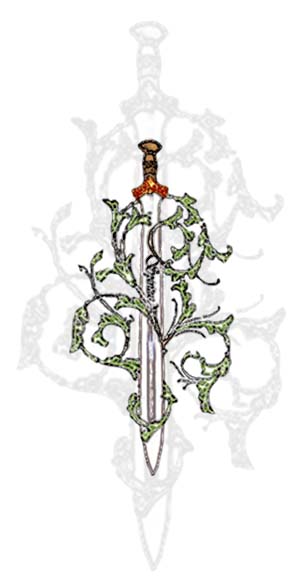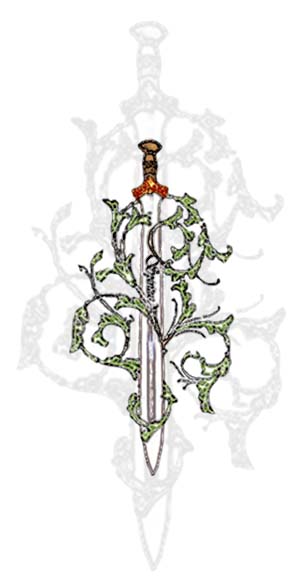 You Were Wild Here Once * Don't Let Them Tame You ~ Isadora Duncan

DIRECTOR
DANETTE BAKER
Danette Baker's directing career has focused on new works for the American Theatre. Her production of Freezeframe by Deborah Yarchun, winner of Wichita State University's New Playwriting Contest, was selected to be presented at the 2006 Kennedy Center/American College Theatre Festival for Region V in Ames, IA. She has also directed new works at the Seven Devils Playwrights Conference every summer since 2006.

Danette holds an M.F.A. in Acting from Ohio University's Professional Actor Training Program (Athens, OH), is a recognized Advanced Actor Combatant with the Society of American Fight Directors (SAFD), and a member of the Association of Theatre Movement Educators (ATME).

LINKS

HONORS
Freezeframe, by Deborah Yarchun, selected for presentation at the Kennedy Center/ American College Theatre Festival for Region V

Seven Devils Playwrights Conference: Working with guest playwright Eric Coble on Orson & the Graveyard by Elizabeth Bennett. Photo by Sarah Jessup of Bear Basin Photography.
Danette@danettemariebaker.com
c