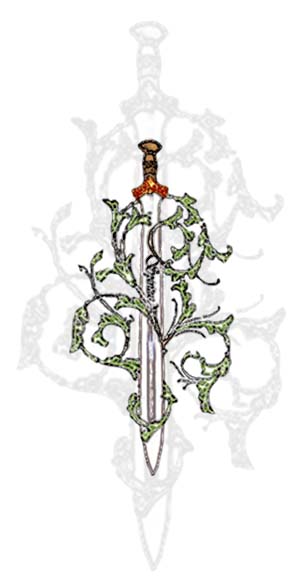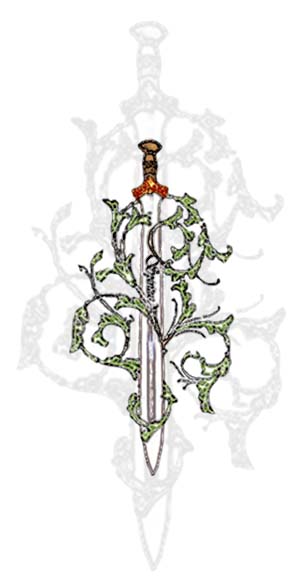 You Were Wild Here Once * Don't Let Them Tame You ~ Isadora Duncan
CURRENT WSU COURSES

The Art of the Theatre
Stage Combat
Stage Movement
Acting One
Advanced Acting
For stage combat workshop class offerings please see
Master Classes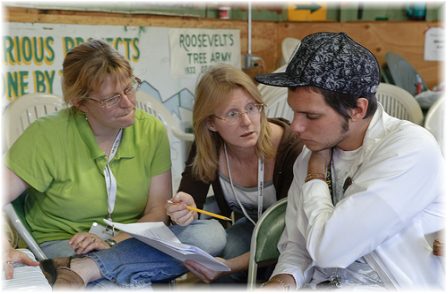 Danette Baker currently serves as an adjunct faculty member in the School of Performing Arts Theatre program at Wichita State University, Wichita, KS where she teaches classes in theatre appreciation, acting, movement and stage combat. She also presents master classes in stage combat at area high schools, community colleges, universities and theatre festivals.

Recently, Danette joined the ranks of KCArtistLink as a facilitator for their Artist INC workshops in Wichita, KS. Artist, INC "is a cutting edge training seminar that addresses the specific business needs and challenges artists of all disciplines face every day." (from the KCArtistLink website)

Danette holds an M.F.A. in Acting from Ohio University's Professional Actor Training Program (Athens, OH), is a recognized Advanced Actor Combatant with the Society of American Fight Directors (SAFD), and a member of the Association of Theatre Movement Educators (ATME).
Seven Devils Playwrights Conference; working w/high school student playwright William Minshall on his play Sinners & Saints and Saints & Sinners. Photo by Sarah Jessup of Bear Basin Photography.
TEACHING ARTIST
DANETTE BAKER
LINKS
Danette@danettemariebaker.com

c