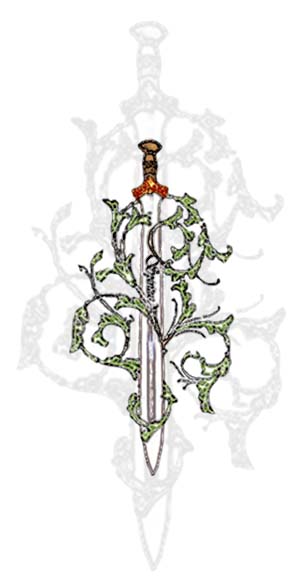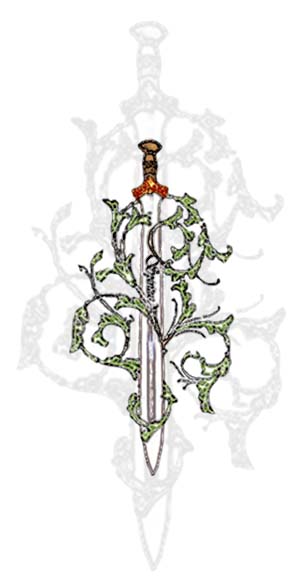 You Were Wild Here Once * Don't Let Them Tame You ~ Isadora Duncan
Picnic
Wichita Center for the Arts
Wichita, KS
Oklahoma!
Trinity Academy High School Wichita, KS
Romeo & Juliet
Maize High School
Maize, KS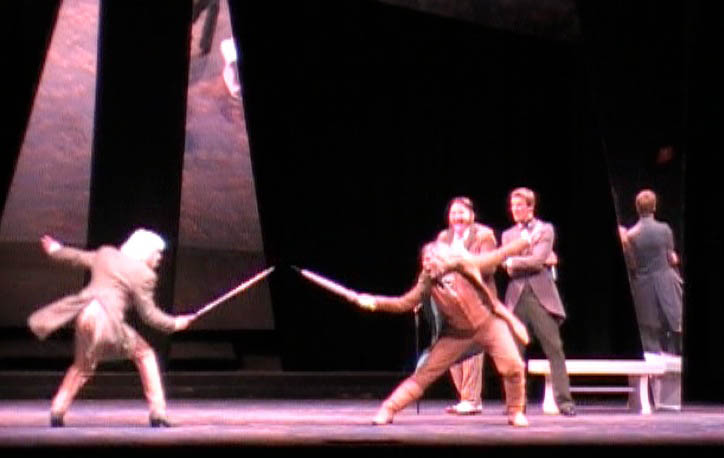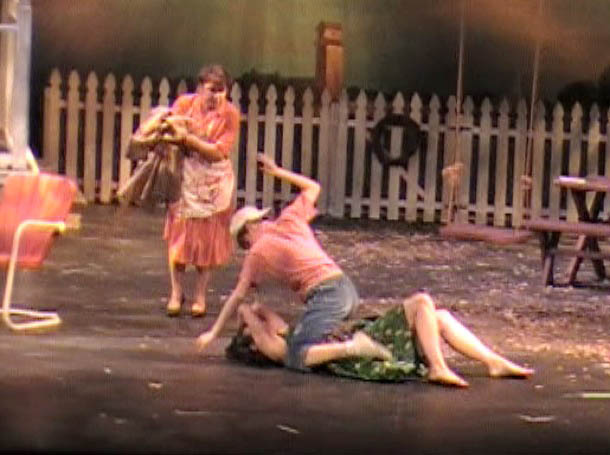 PAST PROJECTS
The Grapes of Wrath
Wichita Center for the Arts
Wichita, KS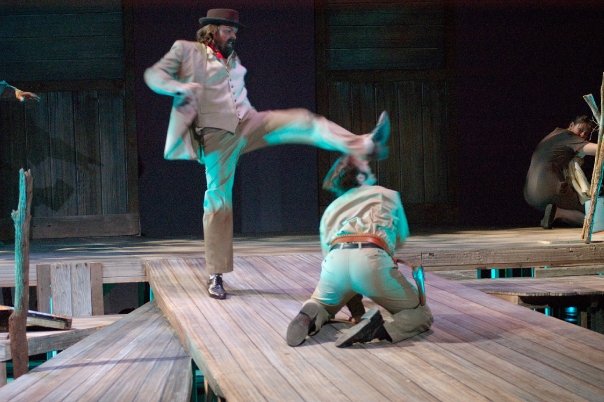 DANETTE BAKER

STAGE COMBAT CHOREOGRAPHER
AWARDS
Certificate of Merit from the Kennedy Center
American College Theatre Festival for the
Fight Choreography for Twelfth Night

Twelfth Night
Wichita State University
School of Performing Arts
Wichita, KS

LINKS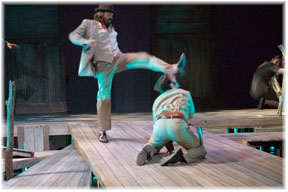 The Grapes of Wrath
Wichita Center for the Arts * Wichita, KS 2008
Danette@danettemariebaker.com
Danette Baker is a fight director and stage combat choreographer in theatre and musical theatre. As an Advanced Actor Combatant with the Society of American Fight Directors (SAFD) she is experienced in the following areas of stage combat: Unarmed, Broadsword, Rapier & Dagger, Smallsword, Sword & Shield, Knife, Single Sword and Quarterstaff, and has passed the SAFD Theatrical Firearms Safety course. Danette is also the Mid-America Regional Representative for the Society of American Fight Directors.
She has choreographed for local professional theatres and university theatre productions, and has taught master classes and workshops for universities, high schools and theatre conferences.
To hire Danette as a Fight Choreographer or to arrange for a Master Class or Workshop click the Contact Me link at the upper left side of this page. In your e-mail please include your name, company or school name (if applicable), what you are interested in (fight choreographer, master class, etc.) and the best way to contact you.
Photo by Delno Ebie Photography

c