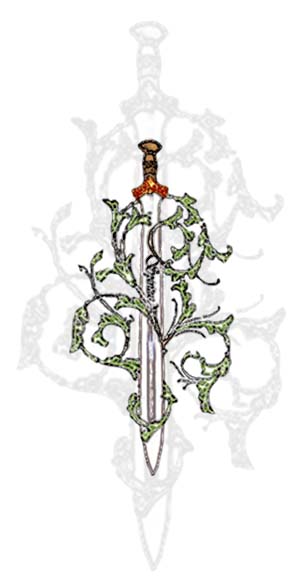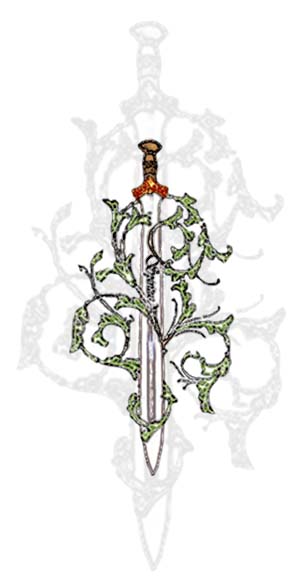 You Were Wild Here Once * Don't Let Them Tame You ~ Isadora Duncan
Little of This, Little of That
Basic level class giving an overview of unarmed stage combat: safety, partnering, skill technique, and artistry of fight development. Students learn a push/shove, a slap, a punch and a fall and then combine them into a small choreographed fight.

Slap Happy
Basic level class focusing on the techniques of executing stage safe slaps and how to effectively create knaps.

Knock 'Em Sock 'Em
Basic level class focusing on grappling and punches.
Down, but Not Out
Basic level class focusing on the execution of safe stage falls.

Other
Custom designed class to meet specific needs.

DANETTE BAKER
MASTER CLASSES
Danette@danettemariebaker.com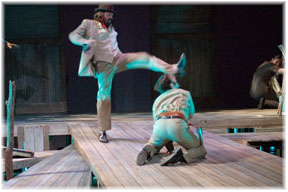 The Grapes of Wrath
Wichita Center for the Arts * Wichita, KS 2008
c